Removal Services South Ruislip ha4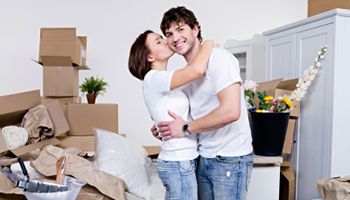 Choosing the Right Removal Service
Selecting the right removal services is an essential part of any relocation process. You need to ensure that you have the right team, experience, and resources in place to complete your move safely, efficiently, and cost-effectively. The right removal service will help you get settled in no time. When looking for a removal service, it's important to make sure that they offer the services you need - from providing packing materials to loading and unloading vans. Additionally, ask if they are familiar with all kinds of items, including antiques and fragile pieces.


Why Choose Storage South Ruislip's Removal Services?
At Storage South Ruislip, we provide top-notch removal services that make your move seamless and stress-free. Our experienced professionals are trained and licensed to handle even the most bulky and delicate items with extreme care and precision. We provide full packing materials like bubble wrap, corrugated cardboards, foam chips, labels, shrink wraps etc. that makes moving easier as well as safe for your belongings. We have specialized teams of experts who offer special services like furniture dismantling and assembly according to the clients' preferences or requirements.

Our vans are fully equipped with all necessary safety equipment like trolleys, blankets, straps etc., ensuring that your items are secure throughout the entire journey. We also offer competitive pricing which makes us one of the most affordable movers in town! Plus customers can avail discounts if they book multiple services simultaneously. On top of that, our customer service team is just a phone call away -all queries can be made using at

or through our website contact page. So don't wait until it's too late - book our removal services on a budget today!
---